OUR PRODUCTS

We Build Inspiring HVAC Products
do you have a HVAC project we can help with?
Air Handling Unit is the best solution for those of you who need a large capacity air conditioner. Easy installation and energy saving. Applicable to clean room for surgery room and medicine factory. Our AHU capacity ranges from 50,000Btu/h to 1,500,000 Btu/h. Double skin 25mm and 50mm, coppertube and aluminum bluefin.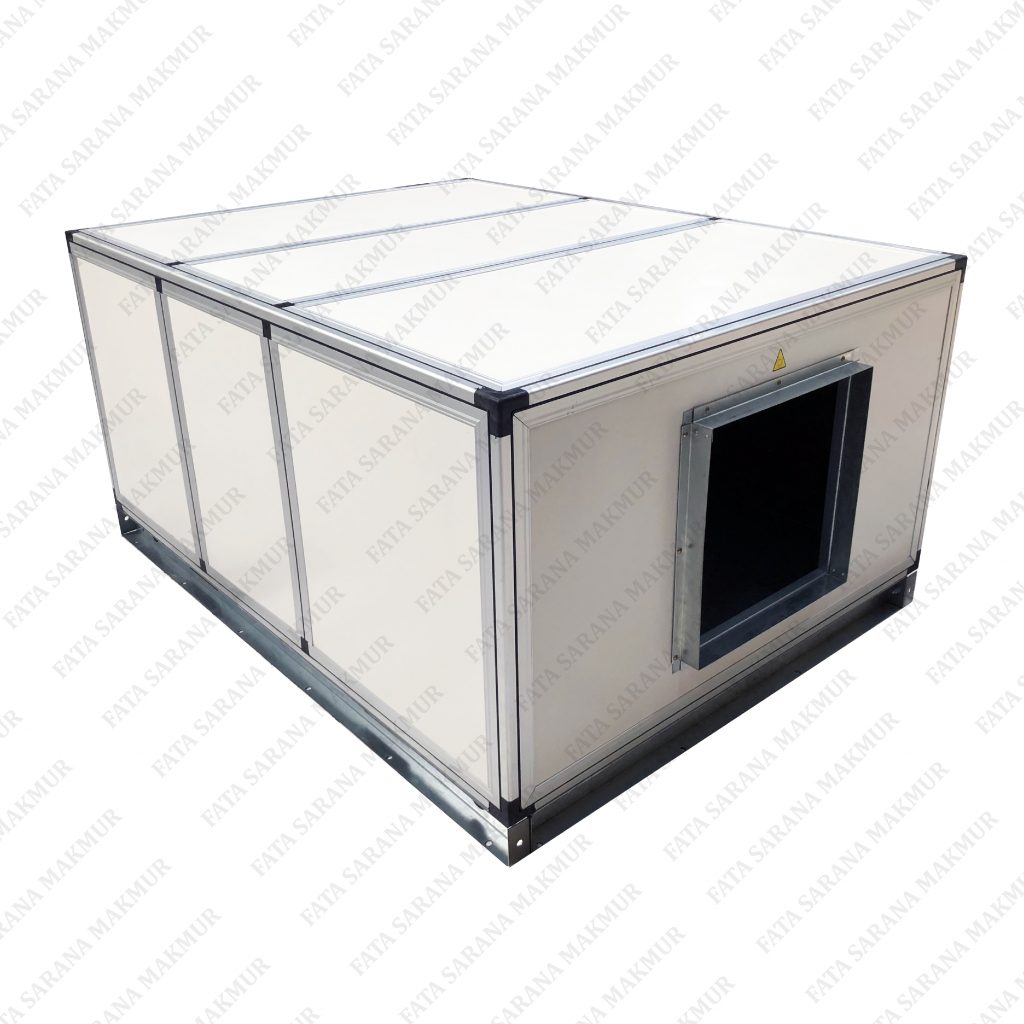 GARUDA Air conditioning is local brand splitduct unit based in Indonesia that offer competitive price and high quality material. With a wide range of improved products. GARUDA is very applicable to any commercial and industrial uses. Its standard type DX Series, are ranging form 75.000 BTU/h to 600.000 BTU/h. The evaporator pipe comes in size of 3/8″ and aluminum blue fins. Anti corrosion is also available upon request.
Product advantages :
Self Diagnosis
Displaying failure code for faster troubleshooting and easier maintenance
Washable filter for convenient service and maintenance
Good COP and high efficiency scroll compressor
High and low pressure protection
Phase failure reverse protection
Accumulator Protection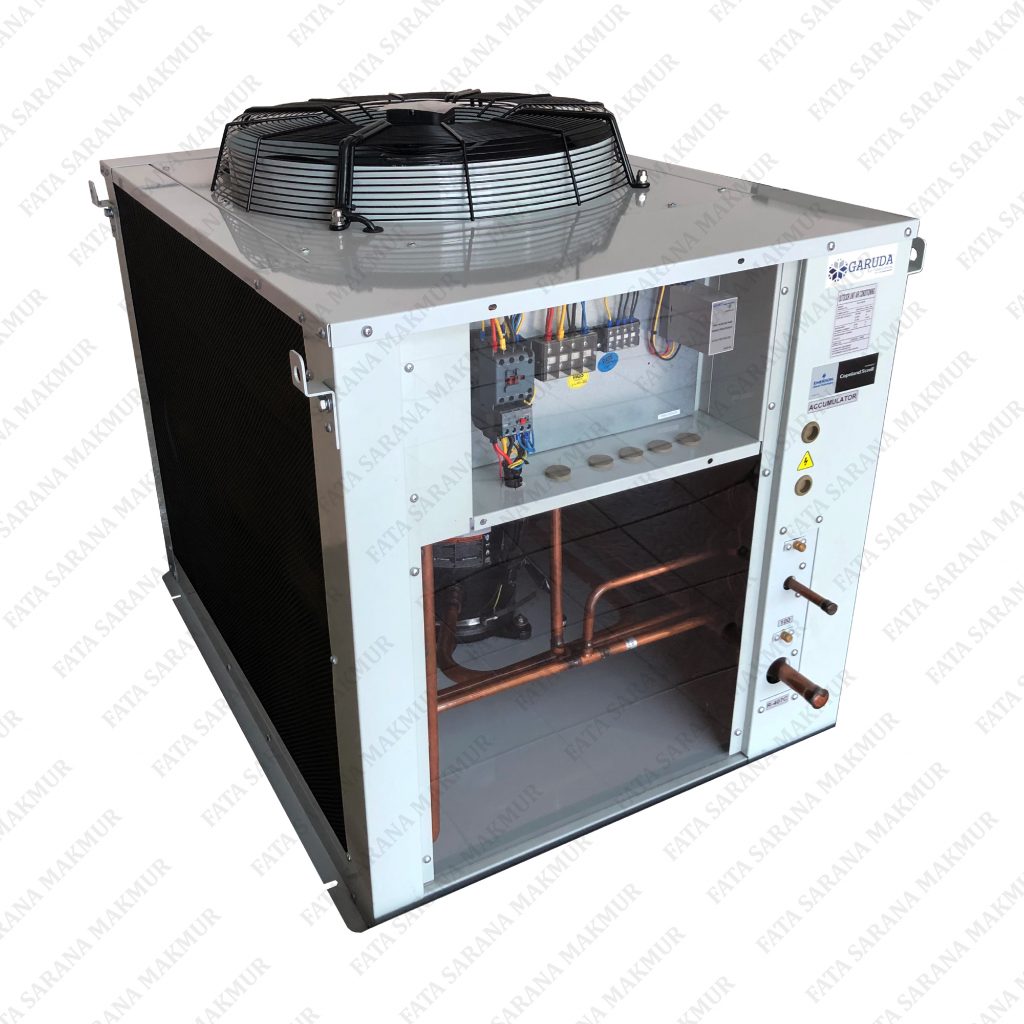 Best quality with competitive price, has good heat exchange performance and high quality material. using copper and aluminum blue fin or gold fin pipes. Coil for replacement or the manufacture of a new unit.
Blue Fin
Blue fin coating evaporator functions as anti-corrosion and anti-fungal, so it does not cause odor in the evaporator.
The blue fin layer can make it easier to drain the remaining cooling water to the drainpan, so that the heat exchange in the evaporator is not disturbed.
Gold Fin
Gold fin coating condenser can prevent rust, corrosion and build up dirt. So that it can be applied on the beach. The cleaning process is easy because dust and dirt can be easily carried away by water, so that the performance of the air conditioner is more efficient.
Copper Fin
Copper fin with marine coat is very strong against corrosion, also has good heat exchange.
This copper fin with marine coat can be applied to offshore units or refinery center unit.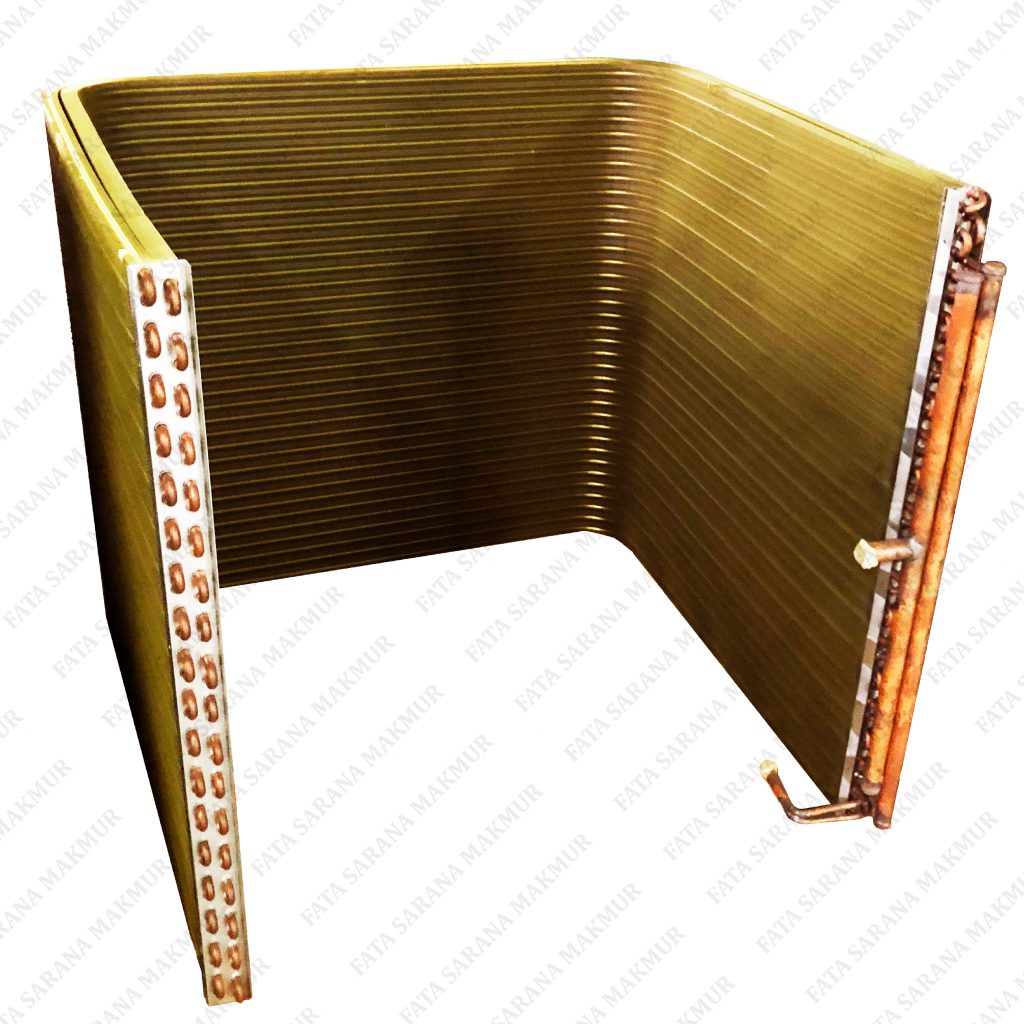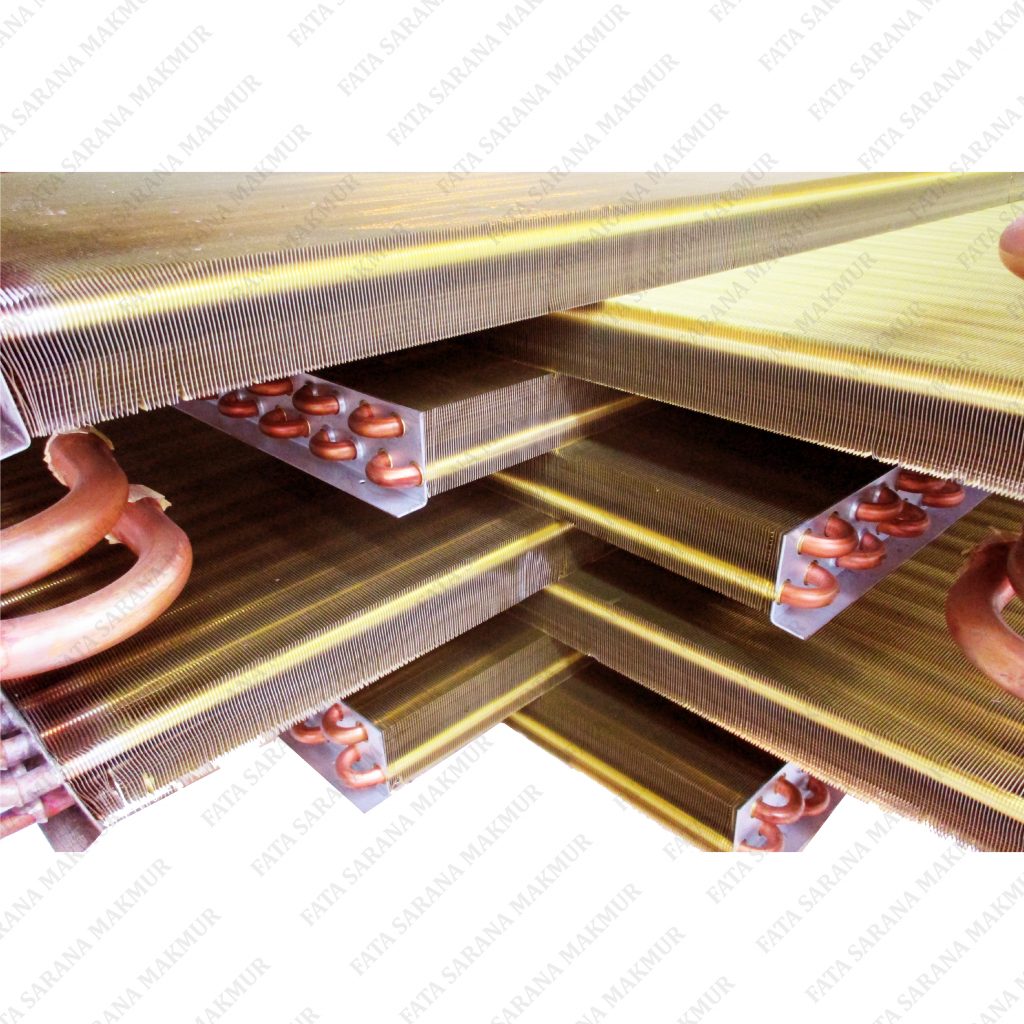 Package Rooftop selection of the right cooling machine for buildings that have a limited area but have a large roof. The best performance and not noisy because it is outside the room or on the roof of the building.